Phylogene provides an  expert service in its field :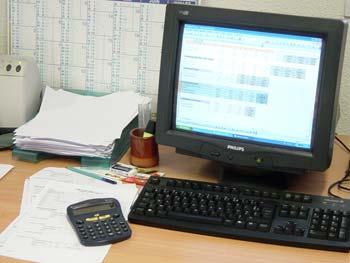 -Companies who want to perfect analytical techniques.
-The in vitro diagnostic companies who want to develop kits.
On the basis of commonly written specifications, including target product specifications and task schedules, a program steering committee oversees the project, ensuring the program and schedule are carried out according to the signed contract.
The largest companies in the food  and diagnostics industries rely upon Phylogene
Phylogene does constant Research and Development work to improve its analytical processes and to solve new identification problems. Phylogene collaborates with CNRS, INSERM, INRA, CTIFL, AFIDOL, NIAB in Cambridge, Parma and Ghent Universities and CIRAD.  Phylogene is participating in Regional, National and European programs ( 5th PCRD, 6th PCRD and 7thPCRD).