Some edible species are becoming increasingly difficult to supply. The depletion of rare species has resulted in fluctuating  prices.  (The raw material prices vary without concern with food specifications).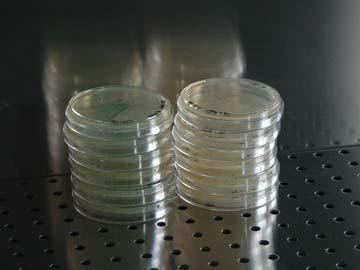 Constant pressure on prices increase the substitution and error risks, the extensive media coverage only exacerbates the problem.
 It is essential that your supply conforms to the labeling or the specifications.
We can offer you :
With DNA:
-A DNA test for the detection and authentification of suspected species in your supply and/or the detection and identification of other present species
-Qualitative or quantitative determination
-The reliability of tests on all substances, either raw materials or finished products
-The specificity of specialist databases containing more than 5000 species, permanently updated by our research data
-Access to the newest identification techniques (PCR, sequencing, cloning, Optical Mapping, RFLP, DGGE, SSCP…)
With proteins:
-Detection and identification of species with ELISA or LC-MS/MS
-Qualitative and quantitative determination
-Multiplex identification with LC-MS/MS